Join EHrewards Club now and earn points pre overnight and a generous variety of gifts and exclusive advantages!!
Members, except of the collected points, have the opportunity to enjoy honorable benefits at every hotel of Eurohotel Group
and a lot of delightful surprises during their stay!
Make your stay to our company more adventurous and attractive by joining our loyalty club today!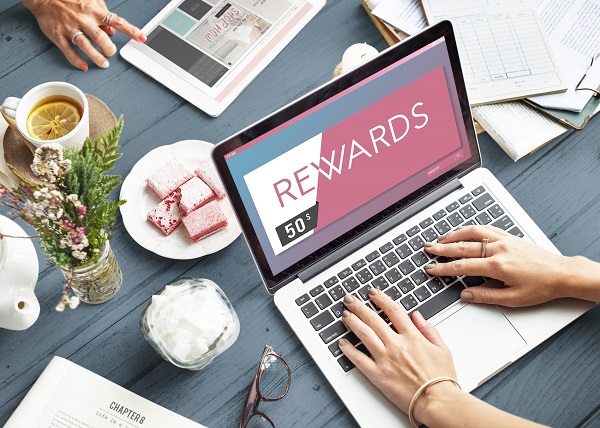 What is the "EHrewards" Loyalty Club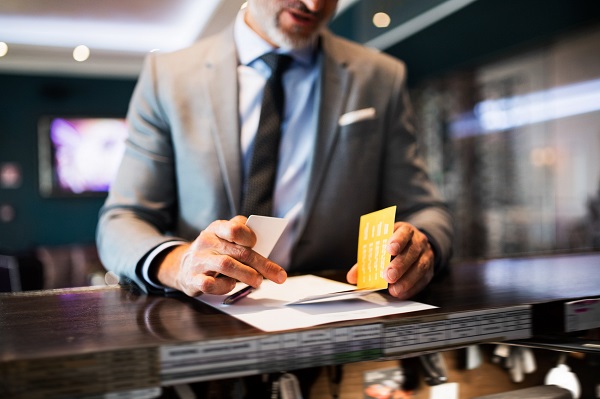 EHrewards Club is a loyalty program that aims to make our guests' visit to us much more comfortable and relaxing! A fantastic world of benefits, special discounts and offers are provided now to our members in order to say them a warm "Thank you" for their loyalty and trust showing to the Eurohotel Group.
EHrewards Club consists of three categories of cards: the white, the silver and the Gold card!
Become a member today and start earning points from the very first day!
Once registered with us, you can profit from each time you stay in one of our hotels in Crete.
Your account will be credited with 1 point for every overnight you spend in our hotels.